Discover true kitchen convenience
Instaboil 4-in-1 Tap
The perfect amount of filtered boiling water—instantly—for a quick cup or a full pot. 
Everything you need in ONE tap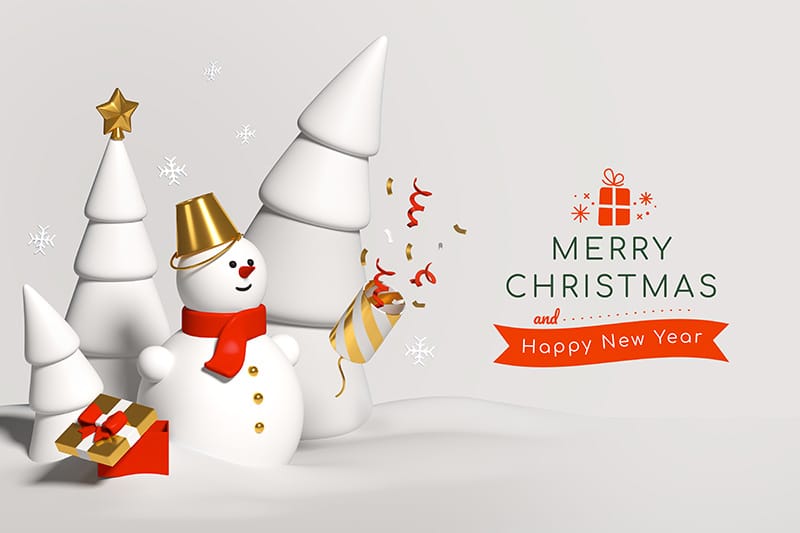 Merry Christmas!
From all of us at Qmpress, we wish you the very best at this special time of year.
Last date for Christmas Orders
The last date for orders for shipment before Christmas is Friday, December 15th.
Our Collections
Discover our range of Instaboil 4-in-1 Boiler Mix taps, the Ruby Collection of pull-out taps and our exclusive Designer Sinks.
Instaboil
4-in-1
Boiler Mix Tap
Q for Quality
Qmpress stands for Quality, with an impressive range of taps and sinks.
Our Instaboil 4-in-1 All-in-One Boiler Tap System
Explore our superb collection of Instaboil 4-in-1 boiler mix taps.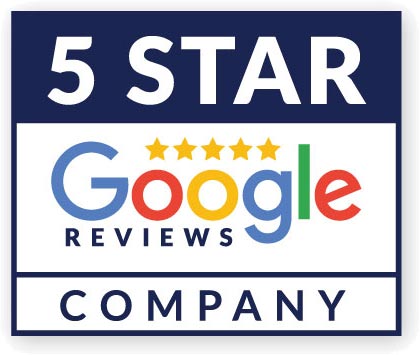 Customer Thoughts
Some of the reactions we kindly received from some of our customers.

Slide 11
Unrivalled in the Irish boiling tap market.
The Construction Crew, Dec 2023
We have fitted qmpress insta boil taps on a few of our kitchen projects and find the their products, service and knowledge unrivalled in the Irish boiling tap market. Highly recommended
Slide 6
Catriona Malone, february 2023
I would recommend this product to anyone, just love our Instaboil 4 in 1 tap. So glad we installed one. Super service from these lads, all queries dealt with very promptly and efficiently
Slide 4
Great service from QMPRESS, and great to go with an Irish company. Met them at show in RDS last October and were very impressed, have already passed contact details to friends who were not aware that an Irish company were doing these and at an affordable price!
Slide 5
I was so delighted to be able to support a local business.
Maeve concannon, May 2023
I purchased a 4 in 1 instaboil filtered hot water mixer tap for our new home. Micheal was a pleasure to deal with when I had a few queries regarding the tap he was so quick and efficient to respond and was such a pleasure to deal with. I was so delighted to be able to support a local business, and I would highly recommend Qmpress and the tap is a fantastic addition to our home. I highly recommend Qmpress
Slide 1
Delighted with our Qmpress 4in1 tap, being a plumber myself I was able to fit the unit and found the install very straightforward. Would highly recommend this Irish product. Micheal & Alan were a pleasure to deal with
Slide 2
I'm over the moon with my QM press boiling tap and sink. The service I received from Micheal and Alan was second to none. Micheal personally delivered my order within 2 days. The plumber was here late one evening fitting the tap, I had to contact Alan for advice and he answered straight away and immediately knew the issue.
Thank you both so much, top class company and service.
Slide 3
We have recently had some building work done in our kitchen and wanted to upgrade to a boiling tap with a filter.... we originally were going to get a Quooker but when we heard of an IRISH company QMPress providing extremely stylish counterpart - we had to look into this. I am an Interior Designer here in Ireland and it's very important to me and my business that I support Irish companies and we were thrilled to find QMPress... We LOVE our new tap - it has changed kitchen life . Thanks Alan for dropping by to check it out today ! so professional, I'll be recommending QMPress to all my clients in the future for kitchen renovations! Tammy, Lane Interiors, Kildare.
Slide 7
Absolutely love my 4-in-1 boiling tap
Absolutely love my 4in1 boiling tap. Have it in 6 months now and would be lost without it. So handy to have instant boiling water, filtered water tastes great too. I have the gold tap and it looks great. Well worth the money & very good after sales
Slide 8
Extremely happy with the quality
We purchased a 4 in 1 tap for our new home, extremely happy with the quality and service from the guys at QM press, no more kettles or water filter jugs for us.
Slide 9
Everyone that comes to visit my home has been very impressed
I would highly recommend QMPress. Have not used a kettle since installation. Great service from Michael went through everything before we purchased. Everyone that comes to visit my home has been very impressed with gun metal tap and sink, looks fantastic in my new kitchen.
Slide 10
Quality is second to none.
Barry Gallagher, Jan 2023
Have had the 4 in 1 boiling hot water tap installed over a year now, couldn't recommend highly enough. Quality is second to none and company is a pleasure to deal with. Highly recommend.
Slide 10
Got a fabulous brass gold 4 in 1 tap installed last week. After sale customer care was top class as we had a little issue once it was installed. Alan from QM Press landed the next day from Killarney, (we live in Mayo) problem solved in minutes. One very happy customer. Tea unreal from the tap. Totally recommend this product..
Our Sienna Sink Collection
Your dream kitchen becomes a reality when you choose a stylish, functional sink from the superb Sienna Range.
Explore the Possibilities
For the convenience of instant boiling water —and instant filtered cold water—look no further than the Qmpress Instaboil 4-in-1 tap. It has everything you need in one box!
And discover our full range of highest quality Qmpress products.
The beautiful Ruby Collection
Our beautifully designed standard-format Ruby Collection taps enhance your sink with their amazingly useful flexi pull-out hoses.
Frequently asked Questions
Who are Qmpress?
What do you sell?
Why I would purchase our 4-in-1 tap?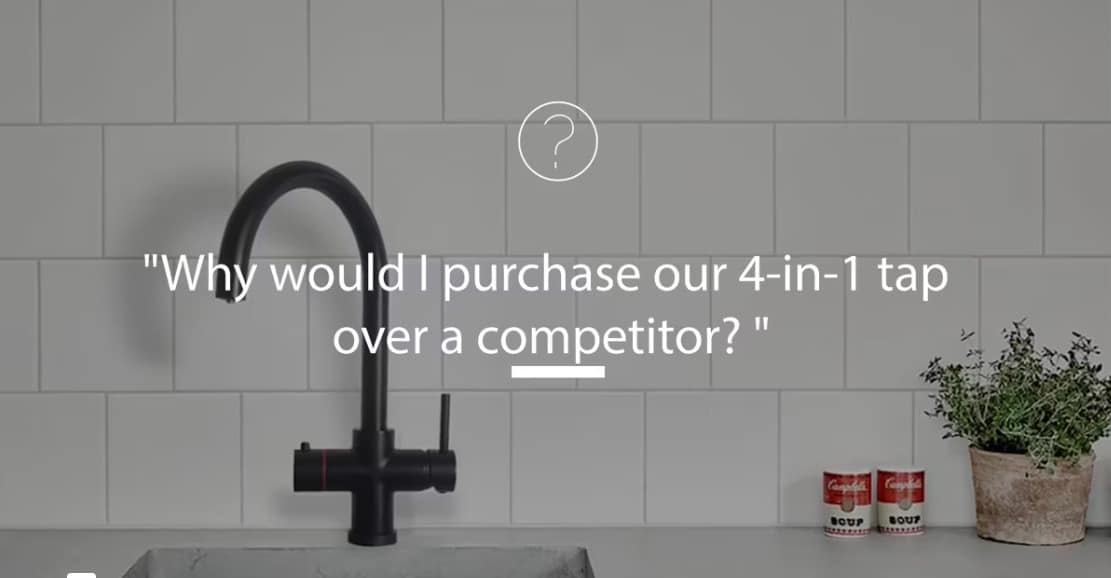 Your tap only goes to 98°, why not 100°?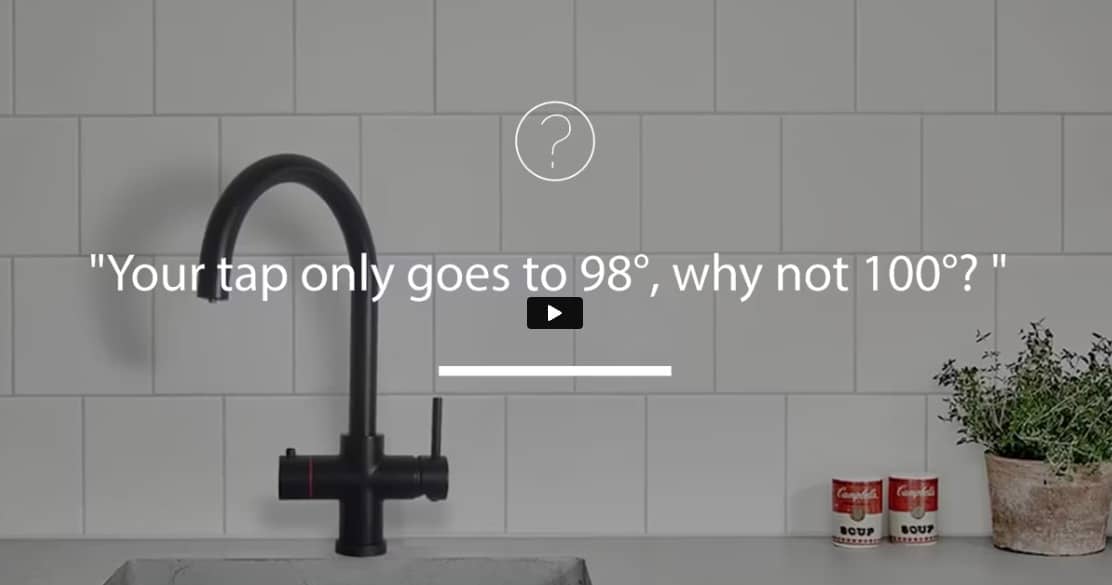 What is 'WRAS Approval'?
Is your tap efficient to run?
What is your customer service like?
What is the maintenance of these units?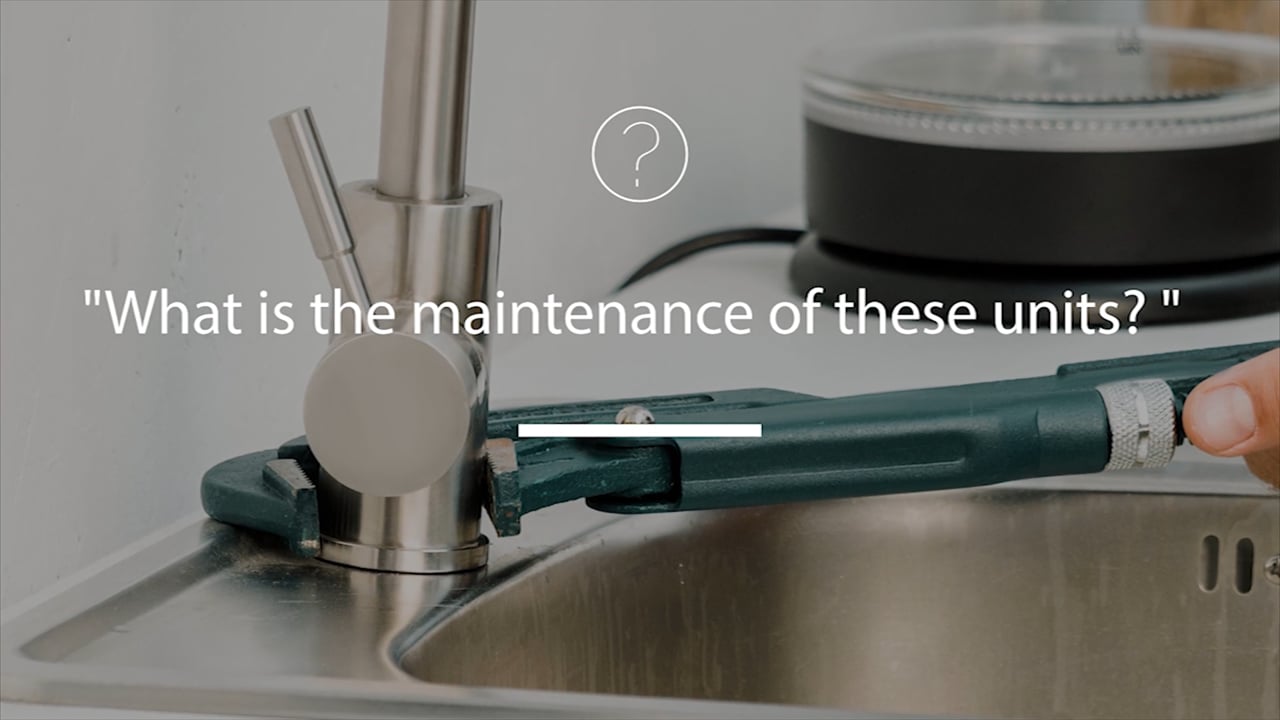 What is your warranty?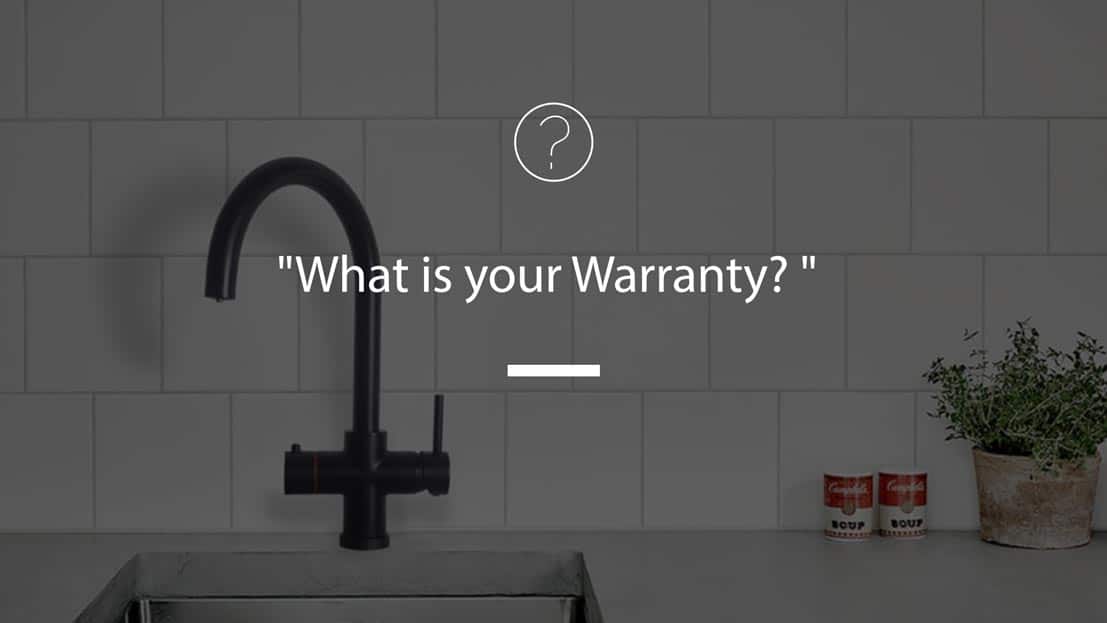 How to change the filter?